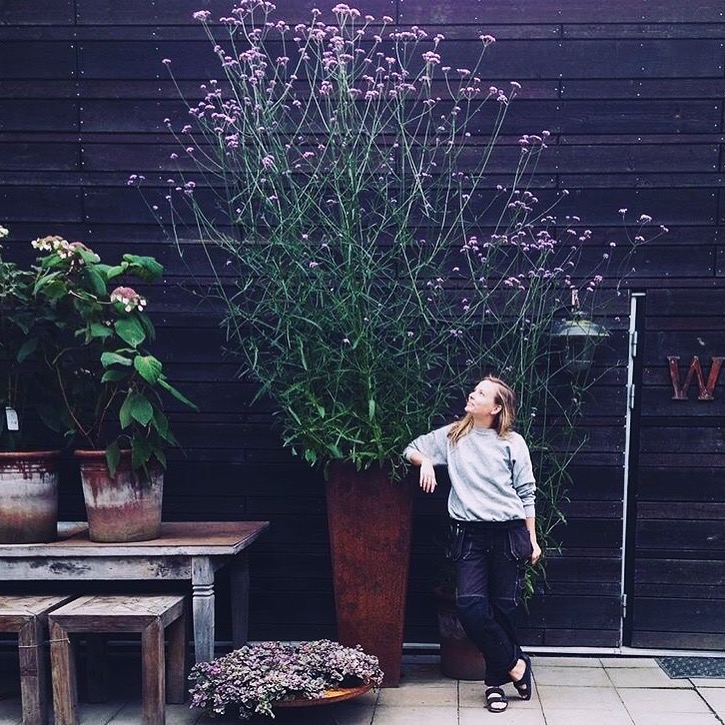 Verbena 'Buenos Aires'
Verbena 'Buenos Aires'
Verbena bonariensis
The most amazing variety of Verbena. I usually shy away from Perennials because I think, I am sure I will kill it, but I can't stay away from this one.
Details:
Plant type: Perennial
Height: 120cm
Location: Full Sun
Days to maturity: 150 days
Spacing: 30cm apart
Seeds per packet: approx. 50
Growing:
Start Verbena in early spring or mid to late summer. Plants will start flowering in late summer and continue until late fall. Verbena is not fussy about soil or water but for best results, it likes fertile soil and regular deep watering.